Maria doing voice over for an Armani fragrance TV ad…
recorded in the studios of O'Bahamas for a luxury brand perfume advertisement.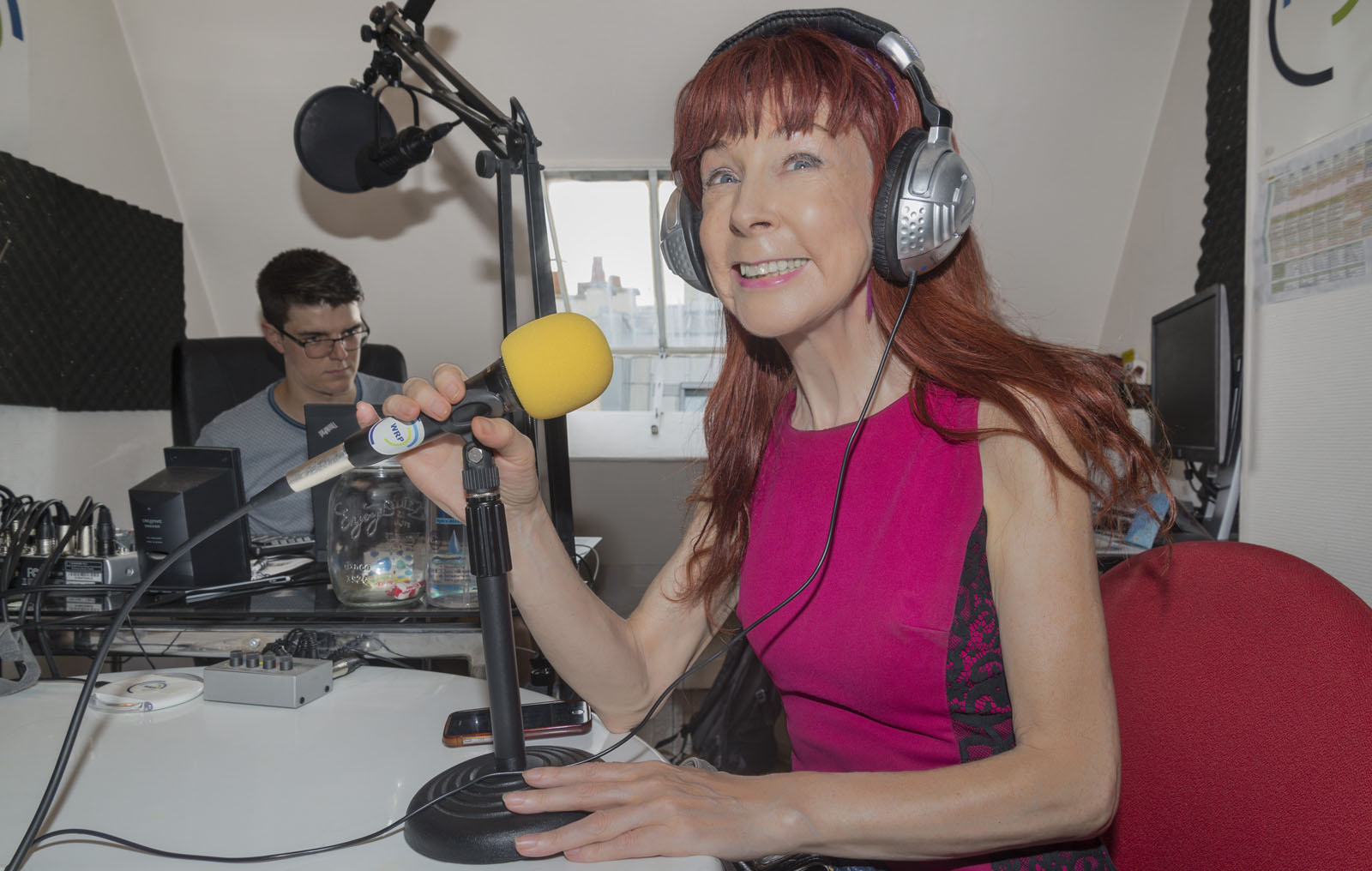 The fresh challenge in doing commercials is to know when to start verbalising the ad while music is playing in the background, to have the lines fit in to the timeframe and most importantly to win over listeners.
Maria D'Arcy hails from Dublin, followed voice and theatre training at The Gaiety school of Acting in Dublin where she learned the skill of creating vivid backgrounds to bring credulity to the characters. She became an oral storyteller specialising in the literary texts of James Joyce, Oscar Wilde, Robert Burns. For the last two years has been performing theatre extracts from her own novel, Seventh Heaven Seven Perceptions in Paris where she now lives.
Contact: Maria D'Arcy 75017 Paris France
Tel: +33 (0)6 83 27 23 80; e-mail: